Salpapolku is a hiking trail, starting in the south from Majaniemi in Virolahti, and ending in wilderness forests of Takamaa in Miehikkälä, south side of lake Syvä-Valkjärvi. The route is marked in blue, with "Salpapolku" signs, and an otter emblem.
The route partly follows the Salpa Line, constructed during the interim peace to protect the east border of Finland. This site has a dedicated section on the Salpa Line.
On the Salpapolku trail, you can see many dugouts, bunkers and fortifications. The dugouts are marked in the hiking trail map, and there are information boards next to them. You may go inside the fortification structures, but the responsibility will be yours. Please take care and take a torch with you. By the route, you'll also find the Virolahti Bunker Museum and the Miehikkälä Salpa Line Museum.
The trail is suitable for hiking, riding, cycling and to some extent, skiing. The route mainly follows forest roads, but there are some trail stages, too.
There are 12 restings spots on the route. Each one has a composting toilet, a compost, a campfire site and a woodshed. Some have a lean-to.
The Salpapolku trail endpoint is at the border of Miehikkälä and Ylämaa, by the road. A hiking trail map "Salpapolku" is available (2006). It will be on sale in the area's municipalities and museums. There's a book in Finnish about the Salpa Line: Armi Oinonen, Arvo Tolmunen: Matka Salpalinjalle – opas itsenäisen Suomen tärkeimmälle puolustuslinjalle, Salpalinjan perinneyhdistys 2005.
Further info: www.miehikkala.fi, www.salpalinjamuseo.fi, www.virolahti.fi, www.bunkkerimuseo.fi, www.salpakeskus.fi
Driving instructions: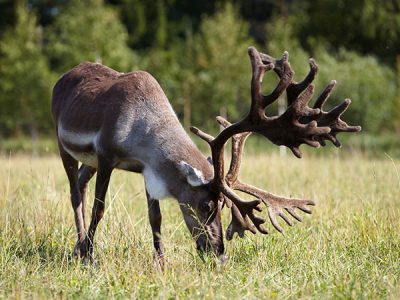 Salpapolku Trail in Miehikkälä:
Veli-Matti Ahonen, recreation secretary
Municipality of Miehikkälä
+358 400 926 921