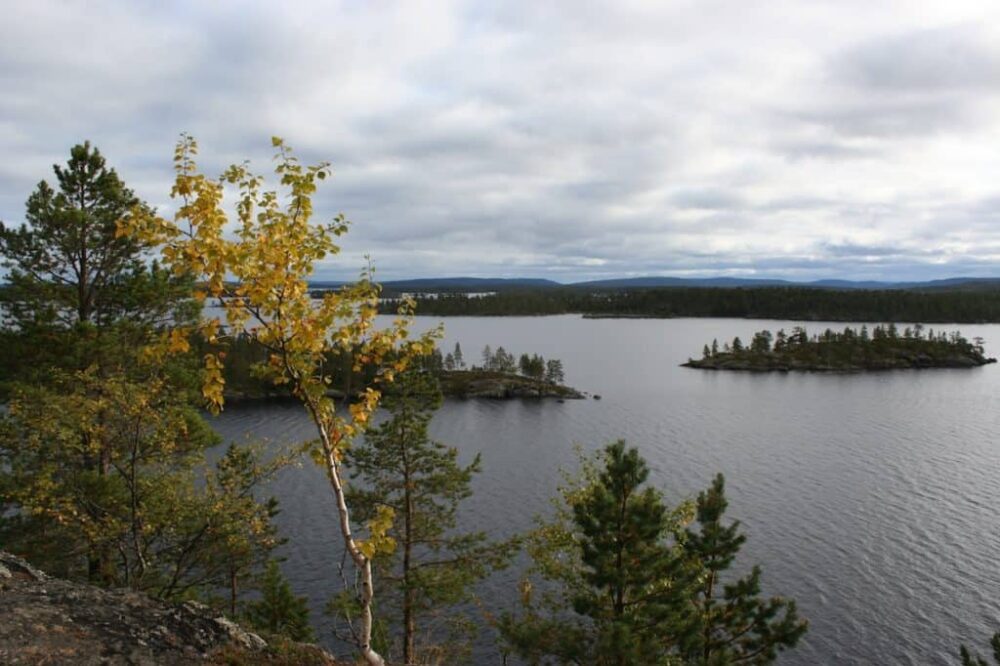 Tuntsa Wilderness Area
Level: (* * *) Three bears
Tuntsa Wilderness Area is wonderful for hiking because of its easy to travel terrain and because the area is easy to navigate. Some say it is one of Europe's most beautiful outdoor recreation destinations. Tuntsa Wilderness Area is only a portion of the broader Tuntsa Area, which was described by forest ranger and wilderness author A. E. Järvinen in his books. A part of that wilderness is accross the Russian border, where a portion the old Salla was left after WW II.
The UKK Hiking Trail leads through the Tuntsa Wilderness Area. Tuntsa Wilderness Area is also for those hikers who want to make their own way off-trails and look for peace and solitude.
The Area in a Nutshell
Salla, East Lapland
Area: 212km2
Founded in 1997
Further info:
Driving instructions:
You can travel through the Tuntsa Wilderness either from south to north, from Naruska in Salla to Tulppio in Savukoski, or the other way around. If you take the route from south to north, turn from the Salla – Savukoski road (965) to the road to Tuntsa. The sign says Naruskajärvi 45km. From Naruskajärvi, the distance to the border of the Tuntsa Wilderness Area is 30km. There's a dense network of forest roads in the area, making it possible to get even closer to the area. A popular place to park cars is at Auermavaarankuusikko, 18km from Naruskajärvi in the direction of Tuntsa. It is not an official parking area though. At Auermavaarankuusikko, the UKK Trail crosses the Naruska – Tuntsa road. The road will be cleared of snow only up to Naruskajärvi.