The coat of arms has a silver arch on blue background, symbolising the fells typical of the regional nature.
The municipality is located in East Lapland, almost entirely above the Arctic Circle.
The local winter sports centre is on the Sallatunturi fell.
You can find wilderness in the northern part of the municipality, in Tuntsa.
Salla has an international border crossing point.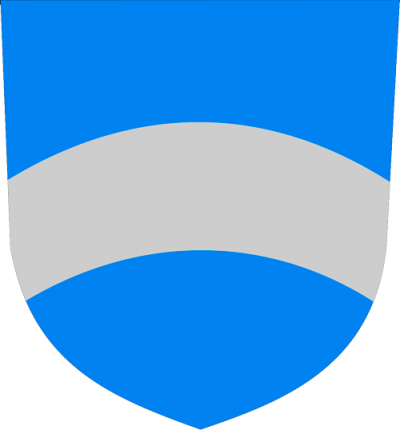 Municipality of Salla
Postipolku 3
FI-98900 Salla