The Karelian Church Road is a route for tourists and pilgrims, introducing the Orthodox faith, starting from Heinävesi at pretty Karvio canal near the Lintula convent and the Valamo monastery, and ending in Värtsilä, by the Russian border. The second branch of the Church Road takes you to the easternmost village in Finland, Hattuvaara in Ilomantsi. Hopefully, the route will some day end at the old Valamo, on Lake Ladoga.
The wooden churches and tsasovnyas on the route are built in 18th and 19th centuries in so called carpenter style. They are unique in their style, which is not met as such anywhere else in the world.
Another unique feature is the Karelian prazdnik, a noteworthy ecclestiastic tradition. Each holy house is dedicated to the memory of a saint or a holy feast. Prazdnik is held in each temple every year.
The wilderness cemeteries in North Karelia are not seen anywhere else in Finland. They are uniquely preserved in their natural state.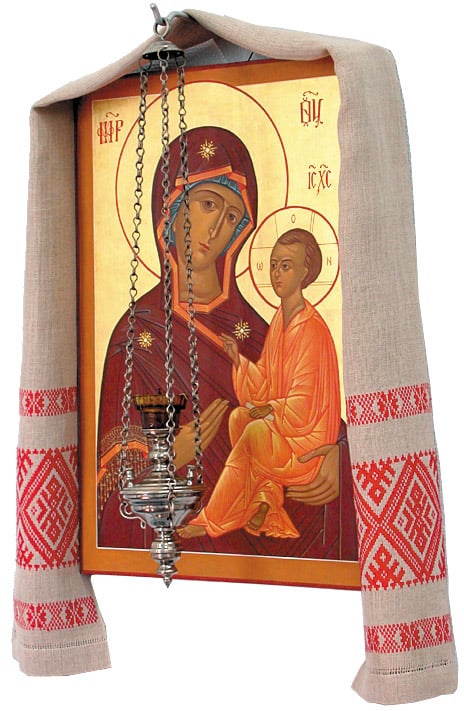 Maps for the The Karelian Church Route