The Road of Poem and Border
The Road of Poem and Border runs from the Gulf of Finland to Salla, following the eastern border for 1,080km.
In 2002, the Road was nominated as an official tourism route by the Road Administration, and it was marked with international tourism route signs in 2003–2004.
The Road of Poem and Border is managed by a registered association, where the 11 municipalities on the route are the members.
In the south, the Road of Poem and Border is characterised by several lakes, "the Lakeland" comprising lakes Saimaa, Pihlajavesi and Puruvesi. Lake Ladoga has an impact on the climate as far as Parikkala.
In North Karelia, the topography gets more diversified, best examples of which can be seen in the peaks of Koli, part of the oldest bedrock formation in Finland, and the great Lake Pielinen.
In Kainuu, the Road travels through large forests and wilderness.
Up north, the fences marking the reindeer management area are a sign of entering Lapland, its fells and wilderness.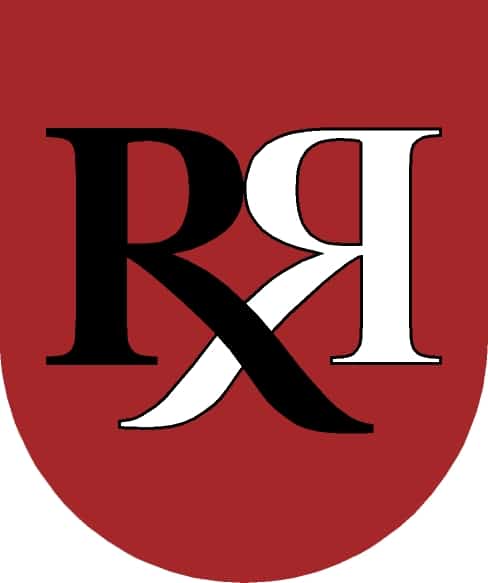 Maps for the Road of Poem and Border