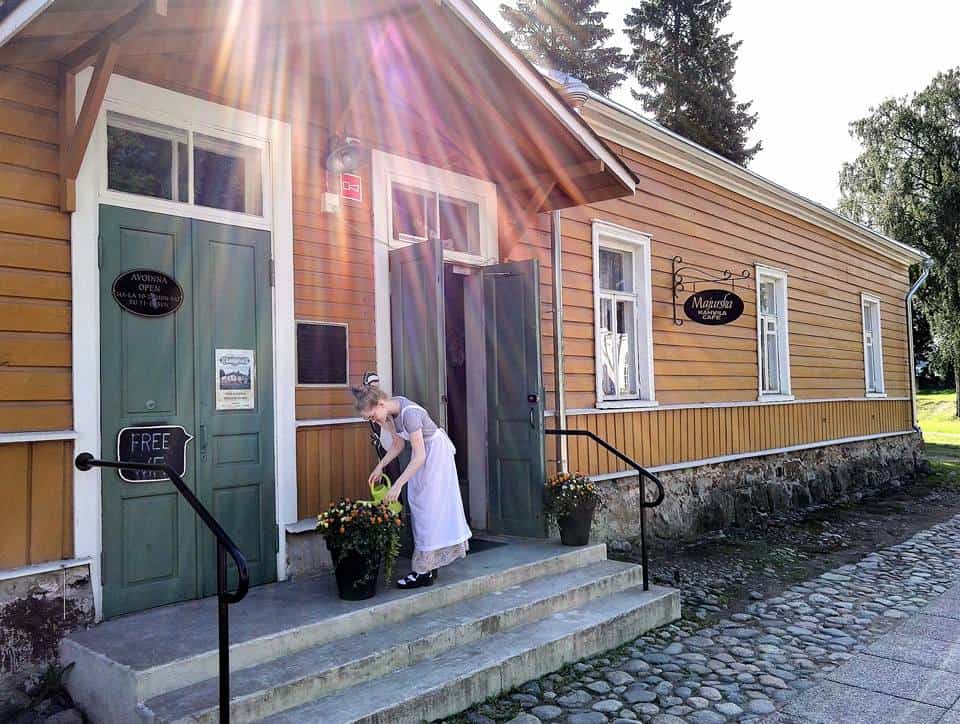 Café Majurska
Café Majurska, in the historical Lappeenranta Fortress, is one of the most famous cafés in town. The Café is known for its historical style and peaceful atmosphere.
Serving fresh coffee and refreshments, the Café takes pride in its fresh, baked goods made in the premises.
Café Majurska can be booked for private festivities in an idyllic setting. There are 80 seats in the winter, and in the summer, the lovely patio adds the number up to 100. Café Majurska has baby high chairs available for the small-ones.
Café Majurska welcomes you to enjoy our atmosphere of the olden times!
Café Majurska
Kristiinankatu 1
FI-53900 Lappeenranta
+358 05 4530554