Valtimo's coat of arms has a wolf in upright position and seven gold coins. These refer to local folklore of Simo Hurtta and his brutal ways of collecting taxes.
The northernmost municipality in North Karelia is characterised by vast farmlands and wilderness, where the rugged peaks can be as high as 300 metres.
Valtimo is a great destination for camping and hiking.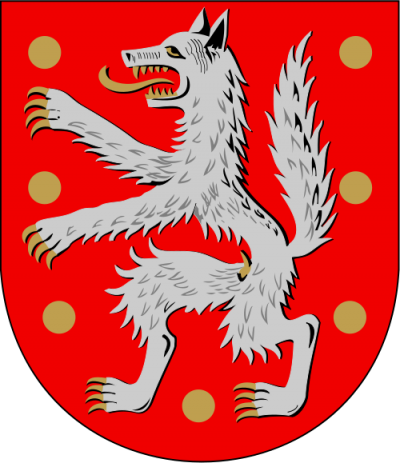 Kunnantie 1
FI-75700 VALTIMO